R507 is a mixture of hydrofluorocarbon refrigerants HFC-125 and HFC-143a. It is an azeotrope, is nonflammable, and has no ozone depletion potential (ODP). These properties make it a candidate refrigerant for applications where safety and consistency of performance are needed.
Being nonflammable, R507 can be safely used in commercial systems, such as supermarkets or transport refrigeration, where personnel and the public are in the vicinity of the refrigeration equipment.
R507 and R404A are used to replace R502 as environmentally friendly refrigerants, but R507 is usually able to reach a lower temperature than R404A. R507 suitable for medium and low temperature of the new commercial refrigeration equipment (supermarket freezer, cold storage, display display cabinets, transport), ice equipment, transportation refrigeration equipment, marine refrigeration equipment or update equipment for all R502 can operate the environment
Physical Property:
| | |
| --- | --- |
| Molecular Weight | 98.86 |
| Boiling Point,°c | -47.1 |
| Critical Temperature,°c | 70.9 |
| Critical Pressure, Mpa | 3.79 |
| Specific Heat of Liquid, 30°c ,[KJ/(KG.°c )] | 0.89 |
| ODP | 0 |
| GWP | 3900 |
Quality Index:
| | |
| --- | --- |
| Purity,% | ≥99.8 |
| Moisture, PPm | ≤10 |
| Acidity, PPm | ≤1 |
| Vapor Residue, PPm | ≤100 |
| Appearance | Colorless, No turbid |
| Odor | No Strange Stench |
Storage and shipping
Storage should be away from fire, heat and avoid direct sunlight, it usually put in a cool, dry and ventilated place .In case the cylinder,valves and other accessories are damaged ,it should be handled with care .

XIECHENG Chemiacl is the global refrigerant distributor with a wide variety of items in refrigerated field. refrigerant R22, R410a, R134a and so on, available worldwide at unbeatable prices.
XIECHENG strictly controls the quality of her products, and has passed the ISO9000 intermational quality system certification, ensuring each and every item purchased meets global quality standards. XIECHENG concerns the prduction in details, allowing customers to purchase with confidence.
Once an order has been made XICHENG will execute immediately. Partnering with internationally trusted logistic service providers, we ship to over 100 countries around the world. XIECHENG ensure that you get the high quality products safe and timely.
XIECHENGhas a professional and experienced work team. From pre-sale consultation, making an order, and to after-sales tracking, we offer excellent,comprehensive customer service every step of the way.Shop with confidence with XIECHENG !

1\How can we know about the quality?
About the quality, our testing standard is by the gas purity. We can offer customers certificate COA and MSDS of the gas, also customers can do SGS and the third party tested is welcomed.
2\What is the payment do you accept?
Our main payment terms are T/T and L/C.
3\What is the delivery time after payment?
Usually it is about 15-20 days, for HCFCs, it will be a little long, about 25 days, as it need apply export license from government.
4\Do you have your independent brand ?
Yes, we have our brand, [XIECHENG"
5\Can we place order by OEM style to produce our own brand products in your factory?
Yes, you can. Welcome to do OEM. Please email us to talk about the details.
6\How about the package?
Small cans :200g-1000g
Disposable Cylinder:7.5lbs, 15lbs, 30lbs, 50lbs;
CE Cylinder: 12.3L, 14.3L, 50L;
DOT: 30lbs, 50lbs;
Besides, we can provide 50L, 60L, 100L, 400L, 500L, 800L, 926, 1000L cylinders and low and high pressure ISO TANK.
7\How can we import refrigerant? How can we import refrigerant?
As we are doing the export business. We have all right to export gas to our customer`s country. But customers need have the import license for clearing the cargo.
8\Are freight charges extra?
Freight charges extra if we do the FOB price. But we can also do the CIF which will including the freight and insurance.
9\What is your main exporting port?
The main exporting port is Shanghai Port and Ningbo Port. Our factories near Ningbo Port and Shanghai Port The convenient sea transportation allow the shipment timely.
Product pictures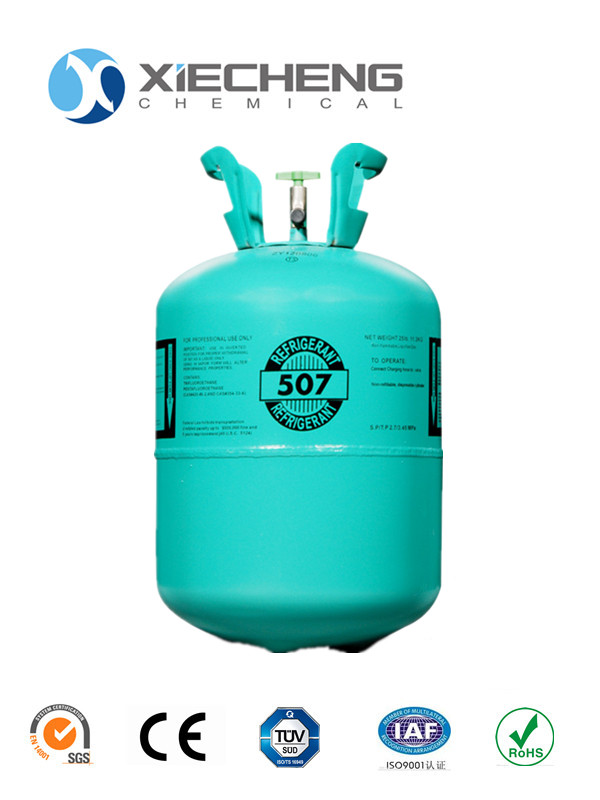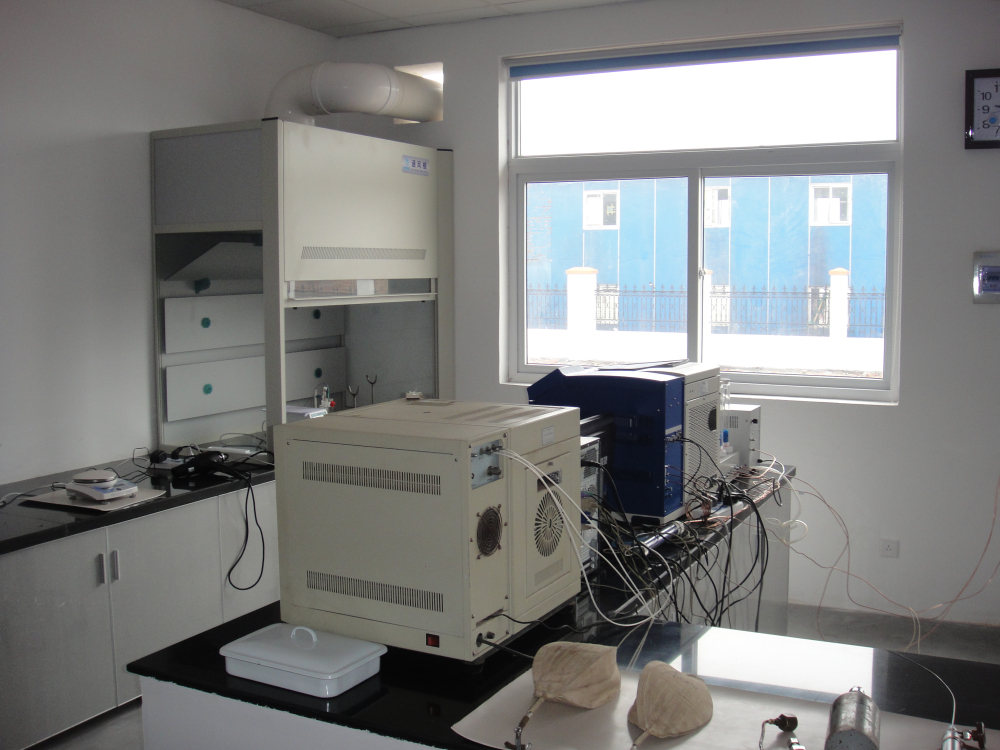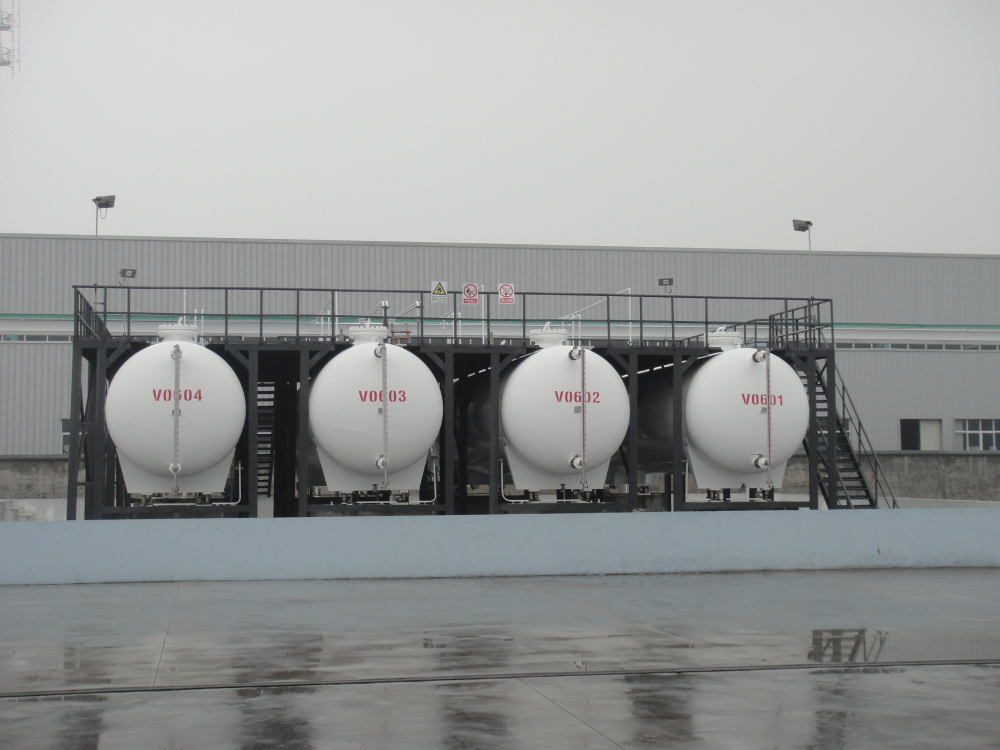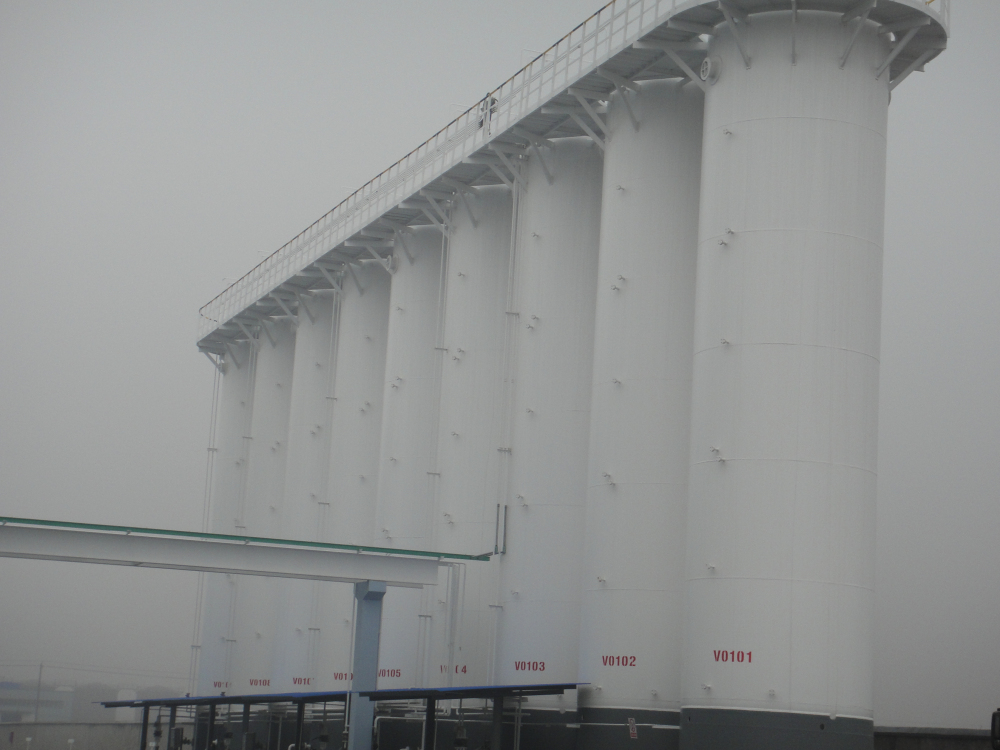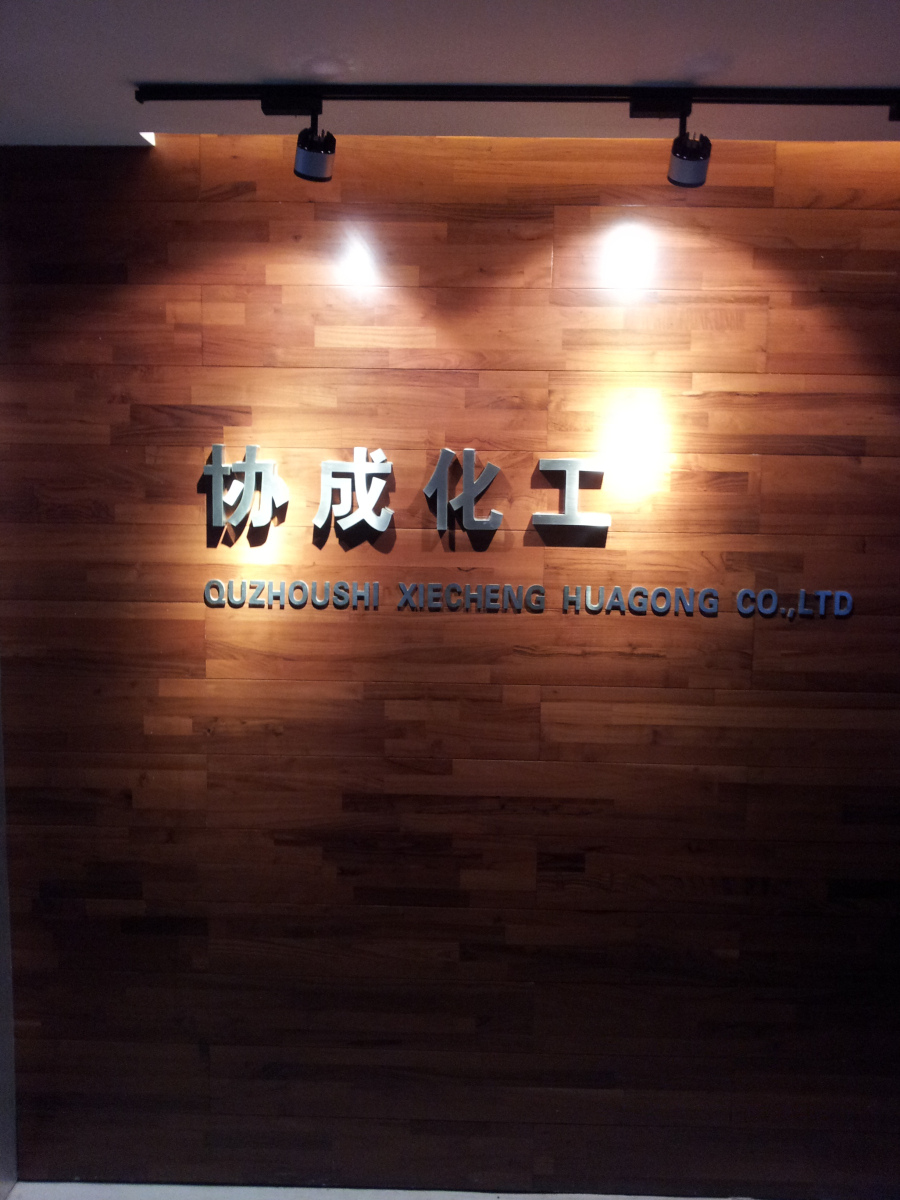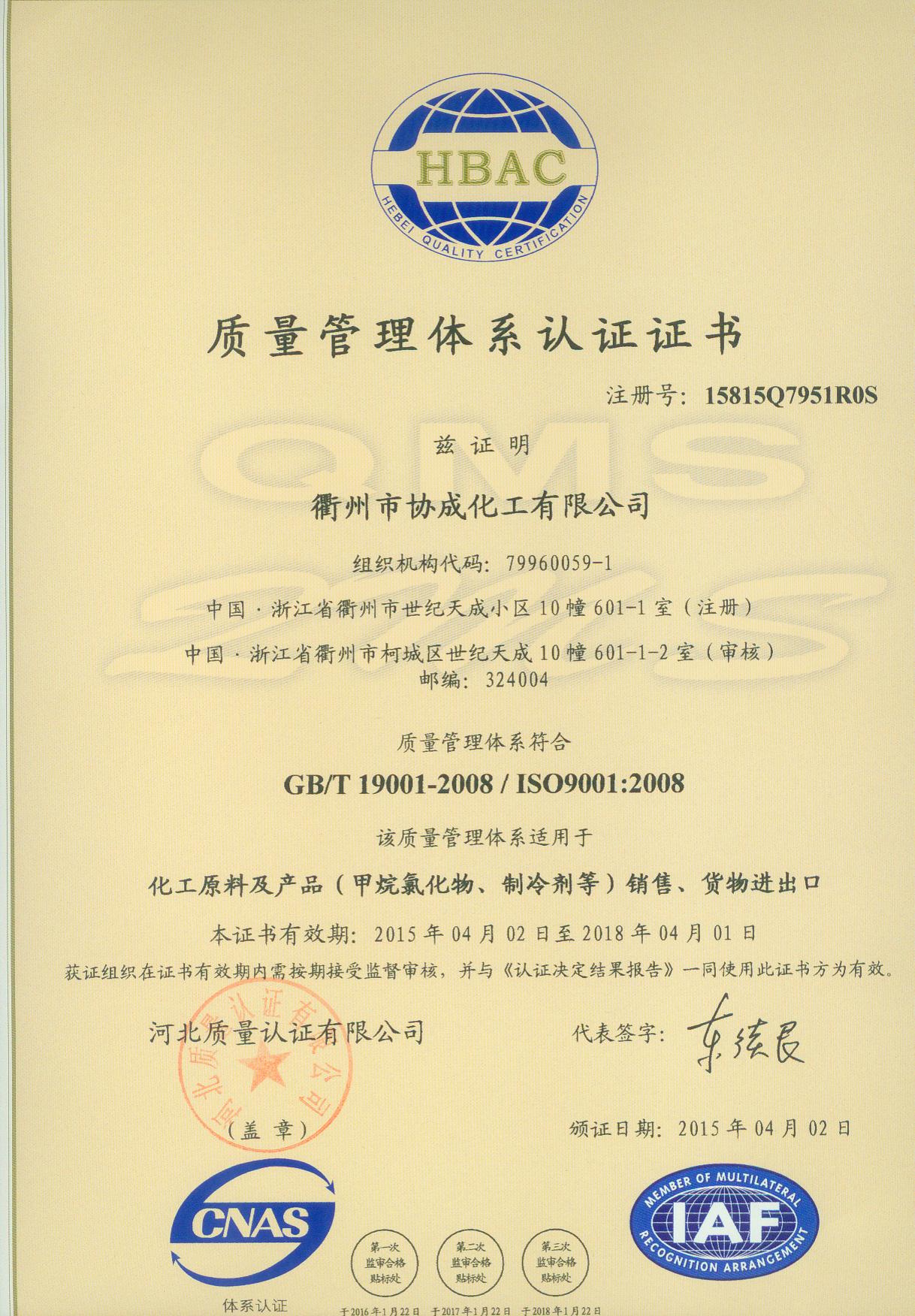 Группа Продуктов : Хладоагенты > Гфу(гидро-перфторуглеводорода)